The Harris Foundation: Links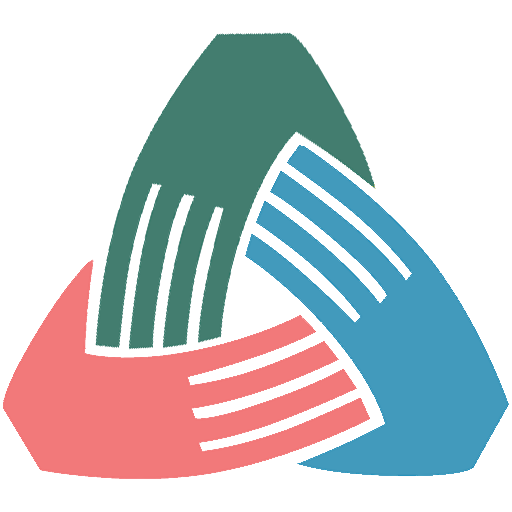 Links
Here are a selection of links to other sites. Feel free to recommend a link by contacting us by email.
Taos Children's Theatre (TCT) offers the youth of northern New Mexico immersion in the theatre process through instruction and presentation of theatrical productions.  TCT also endeavors to perpetuate the literature of childhood by presenting classics and folk tales as theatrical productions for schools and local communities.
Environmental Media Fund promotes public awareness and education on environmental issues through film, video, and other forms of media, to inspire individuals to participate in solutions.  EMF accomplishes this by supporting worthy projects and offering consulting and advisory services, for free whenever possible.  To check out some of EMF's work with the Organic Trade Association go here.
Engender Health works worldwide to improve the lives of individuals by making reproductive health services safe, available, and sustainable. EngenderHealth works in partnership with governments, institutions, and health care professionals to make reproductive health care available worldwide.
Estes McDoniel Elementary School PTA is located in Henderson, Nevada.  The Estes McDoniel School is the only marine science lab of its kind in the area.  The lab is maintained entirely by students and volunteers.  The marine science lab and desert demonstration garden are shared with elementary school students throughout Clark County.  This gives students an opportunity to learn about the connections and contrasts between our desert environment and the world's oceans.
Save the Manatees This link was recommended by Ruth Anne Anderson, Advisor to the Harris Foundation. Our foundation has given generously to this organization over many years, and it is a favorite of the student advisors.