The Harris Foundation: Grants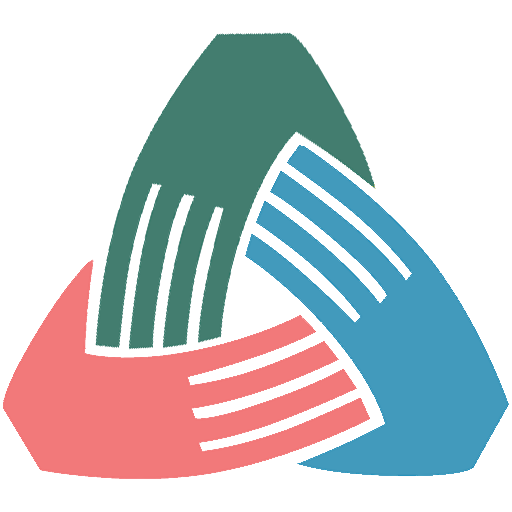 Inquiring About a Grant
CRITERIA FOR A GRANT
The Directors consider projects for funding which identify root causes and develop innovative solutions.
Other criteria for funding are as follows:
* That the project be unique and have a far reaching impact with lasting benefits.
* That the organization be able to fulfill the goals set, and
* That there are specific plans for continuing the work started by this project.
The Foundation requires a letter of inquiry prior to consideration of any proposal. The letter must not exceed 2 pages and must be signed by an officer of the organization. The letter must include the following information:
The total amount of the grant being requested from the Harris Foundation. $6,000.00 maximum.

A brief description of the project.

The intended result of the project.

The duration of the project.

The funding strategy for the project.

The total budget for the project.

The total amount budgeted for the organization for the current year.

A one sentence statement certifying the status of the organization as a 501(c)(3) tax exempt organization, which is not a private foundation.

Letters of Inquiry must be received by March 1st to be considered for funding this year.

If your organization is considered for a grant, the grant application deadline is May 1st. 
Step #2: Grant Application: If the Grant Committee selects your Letter of Inquiry for further
consideration, your organization will receive a grant application packet from The Harris Foundation.
Please follow the instructions included with your packet–carefully and completely. No grant application
is considered unless instructions are followed, including submission of a current and valid exemption
letter showing that the grant applicant is an exempt organization recognized as such by the US Treasury
Department.
Grant Application Review & Deadline: All applications are due by MAY 1 . The Harris Foundation st
funds Solicited grants once a year.
Three Year Rule: The Harris Foundation will not fund an organization soliciting a grant more
frequently than once every three (3) years.